Banana vibrating screen is a new type of vibrating screen applied to the screening and processing of large quantities of materials. It introduces its theoretical characteristics, development process, high efficiency and application effect in coal preparation plants. It is an ideal alternative to traditional inclined horizontal screens. , Is the development direction of vibrating screen in the future.
In the coal preparation industry, the vibrating screen is a widely used equipment for classification, dehydration, de-intermediation, and desliming. It is also a key screening equipment. The quality and efficiency of coal.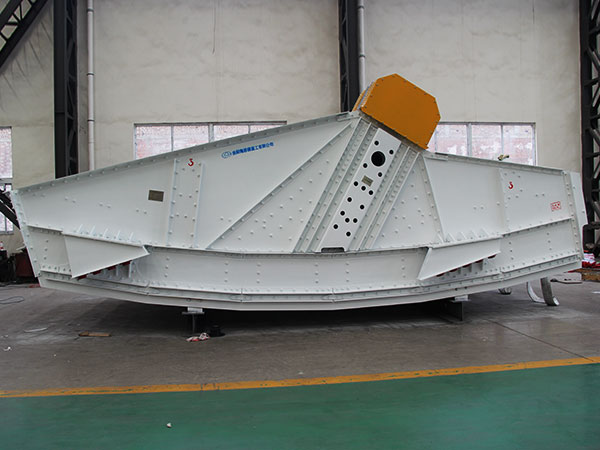 In order to improve production capacity and production efficiency, it is necessary to choose a high-performance vibrating screen to replace the traditional inclined horizontal screen. The banana vibrating screen, which is used in the screening and processing of large quantities of materials, is the choice.
Banana vibrating screen can be used for dry or wet sieving. So far, such screens have single-layer and double-layer structures. Compared with the traditional screen, the advantage of the banana vibrating screen is that it can handle a larger screening volume without taking up more space than other screening machines of the same size. For coal preparation plants that need to increase the sieve weight in the process of technological transformation, due to the constraints of site space conditions and unable to use larger sieves, the use of banana vibrating sieves can just solve this type of problem.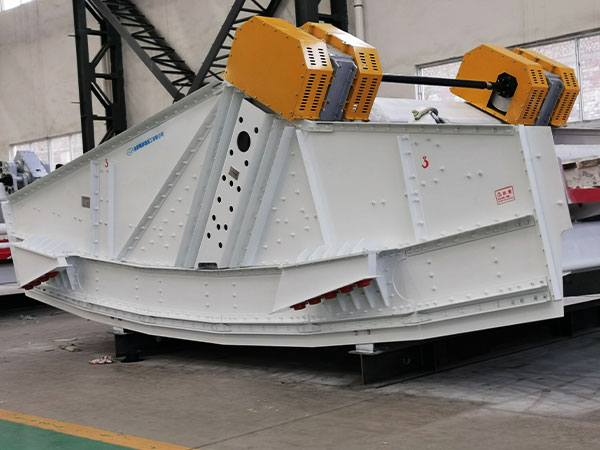 With the current major changes in coal washing technology and the booming coal market, a large number of coal preparation plants with backward production processes need to be transformed. How to install screening equipment with large processing capacity and high screening efficiency in existing plants is a key issue.
In the limited on-site space, the use of banana vibrating screens can successfully solve the problem of "cannot use larger screens but increase the screen weight". It is a very good choice for screening equipment in the technical transformation of coal preparation plants. Moreover, the banana vibrating screen is undergoing further development in the washing industry, gradually extending to the application of desliming and media recovery.
https://www.hsd-industry.com/wp-content/uploads/2021/01/Vibrating-Screen4-1.jpg
450
600
admin
https://www.hsd-industry.com/wp-content/uploads/2021/01/logo-1.png
admin
2021-07-05 10:36:22
2021-07-05 10:36:22
Application of Banana Vibrating Screen in Coal Preparation Plant